To make this a reality, I have taken a break from my job as a high school art teacher in order to make a graphic novel that speaks directly to kids and addresses the following:
-Stigma about mental health
-Anxiety
-Depression
-Good and bad coping mechanisms
-Addiction
-Suicide
-Cognitive Behavior Therapy
-Resources for treatment
In 2008 I created a webcomic Snake Pit: Notes on Adolescent Depression and Suicide after attending a workshop at McLean Hospital. I revisited the comic in 2017 and published it as a paper pamphlet for distribution. The act of sharing this comic opened meaningful conversations with clinicians, educators, and parents who want to support the mental health needs of kids. After creating Snake Pit, I realized that I hadn't written and researched everything that I wanted to talk about in mental health.
It occurred to me that I needed to shift the voice away from visual notes directed at the adult working with kids and toward speaking directly to the kid who may need support.
As an artist I love making comics as a pure form of expression, but as an educator I am struck by how useful the medium is for teaching. The comic format is well-suited to conveying a large amount of information in a condensed manner. There are bookshelves of evidence displaying the comics medium as being exceptionally adept at conveying the experience of mental distortions and describing disorders.
I know this topic personally because as a young person ,I have battled my own anxiety and periods of depression. I want to make a book that I would have wanted to read as a kid and something that my students would read before they met me as their art teacher in high school.
Here are some preliminary notes and sketches:
Here are works by my students that inspire me: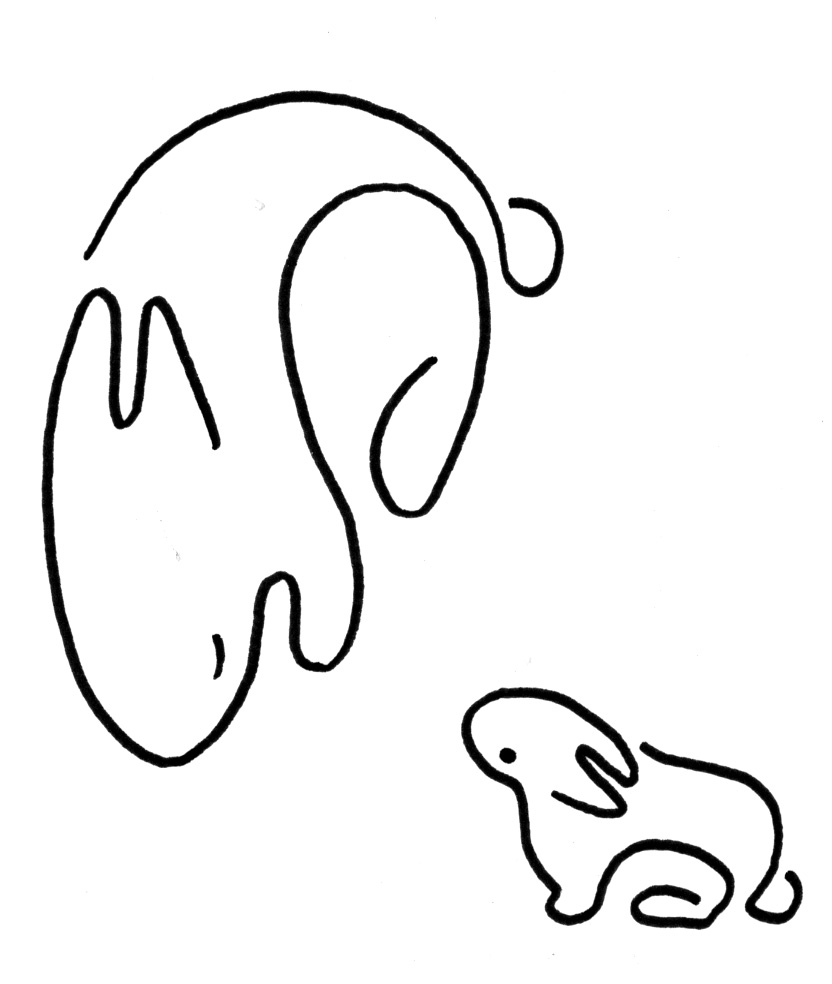 I am also inspired by some of my favorite artists:
I plan to hit the ground running as soon as the school year comes to an end and I can shift my attention away from nurturing a classroom and toward putting my energy into bringing this book to life. I have so much reading and sketching to do!
Thanks for taking the time to learn a little about how this project is getting out of my imagination and onto paper.
Be gentle with yourself!
-Cara